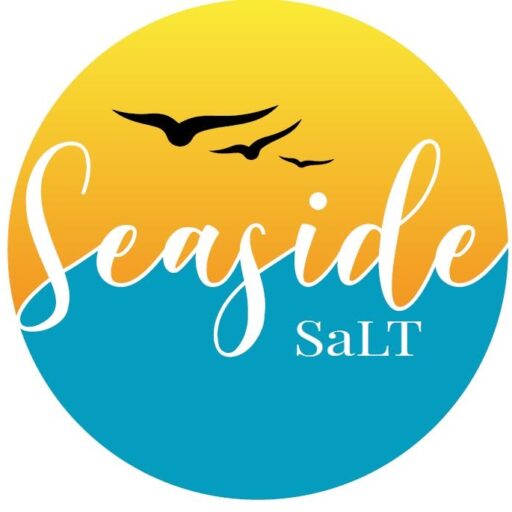 Are you a qualified, HCPC registered Speech and Language Therapist looking for
flexible hours at Band 5 / 6 in a beautiful seaside location?
Seaside SaLT are looking for an enthusiastic SLT to join our paediatric team from
January 2024 in Scarborough working in mainstream primary, early years and clinic
settings with children aged 0-18yrs.
Seaside SaLT is an independent SLT team
serving the North Yorkshire Coast. We are a great team, offering flexible hours,
friendly supportive colleagues and the opportunity to develop your skills in both
assessment, diagnosis and direct intervention.
If you are interested in finding out more about our full time, part time or term time
only opportunities please get in touch – queries@seasideslt.co.uk