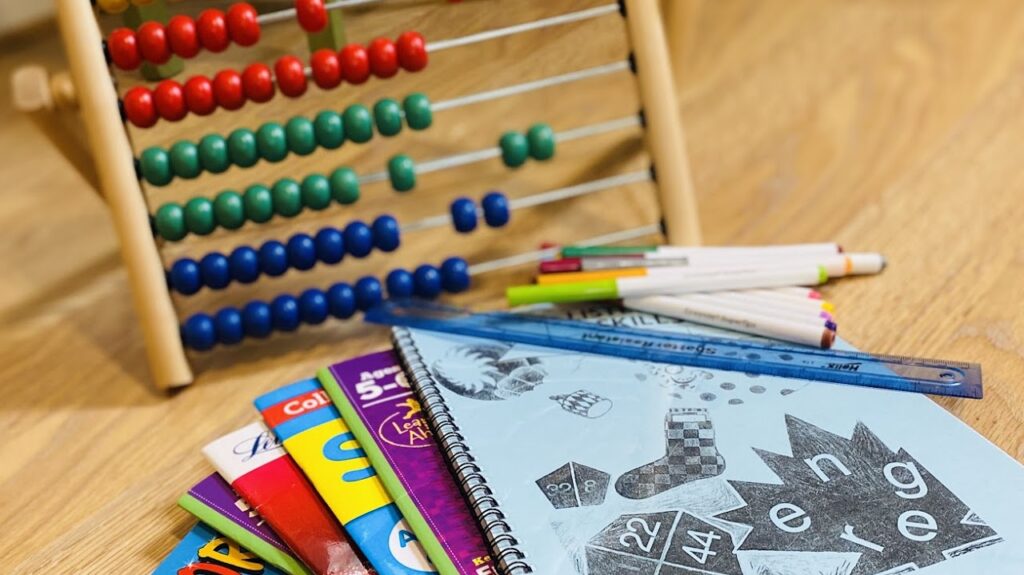 How do SLCN effect school progress?
How many children are affected?
7% of children aged 5 years have specific speech and language impairment, and a further 1.8% have SLCN linked to other conditions e.g. learning disability, cerebral palsy or autism (Giving Voice Campaign)
What are speech, language communication needs?
The term 'speech language and communication needs' describes difficulty with one or more area of communication.
Children with SLCN may have difficulty with:
Speech and Language Therapists work with children across all of these areas.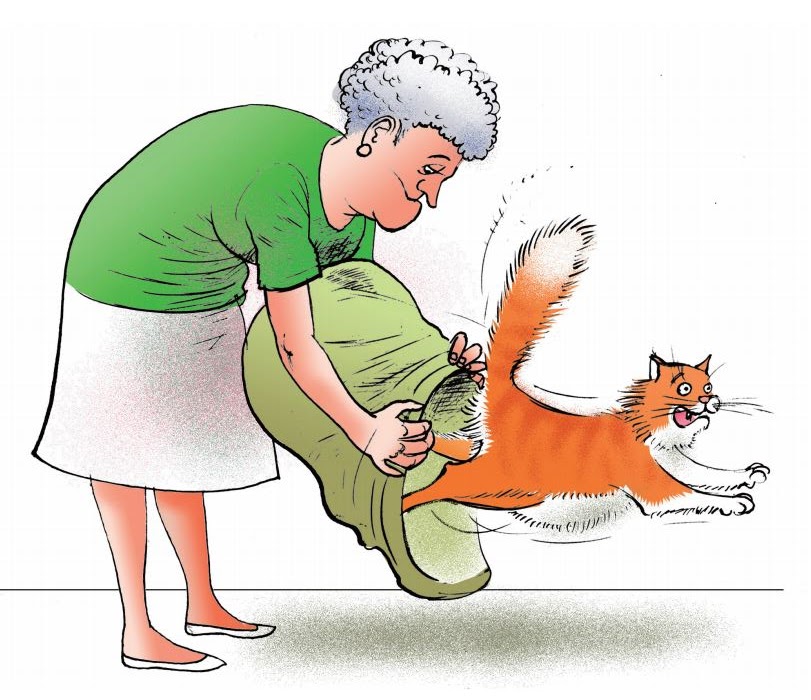 Picture taken from Vocabulary Enrichment intervention programme by Victoria Joffe (2011)