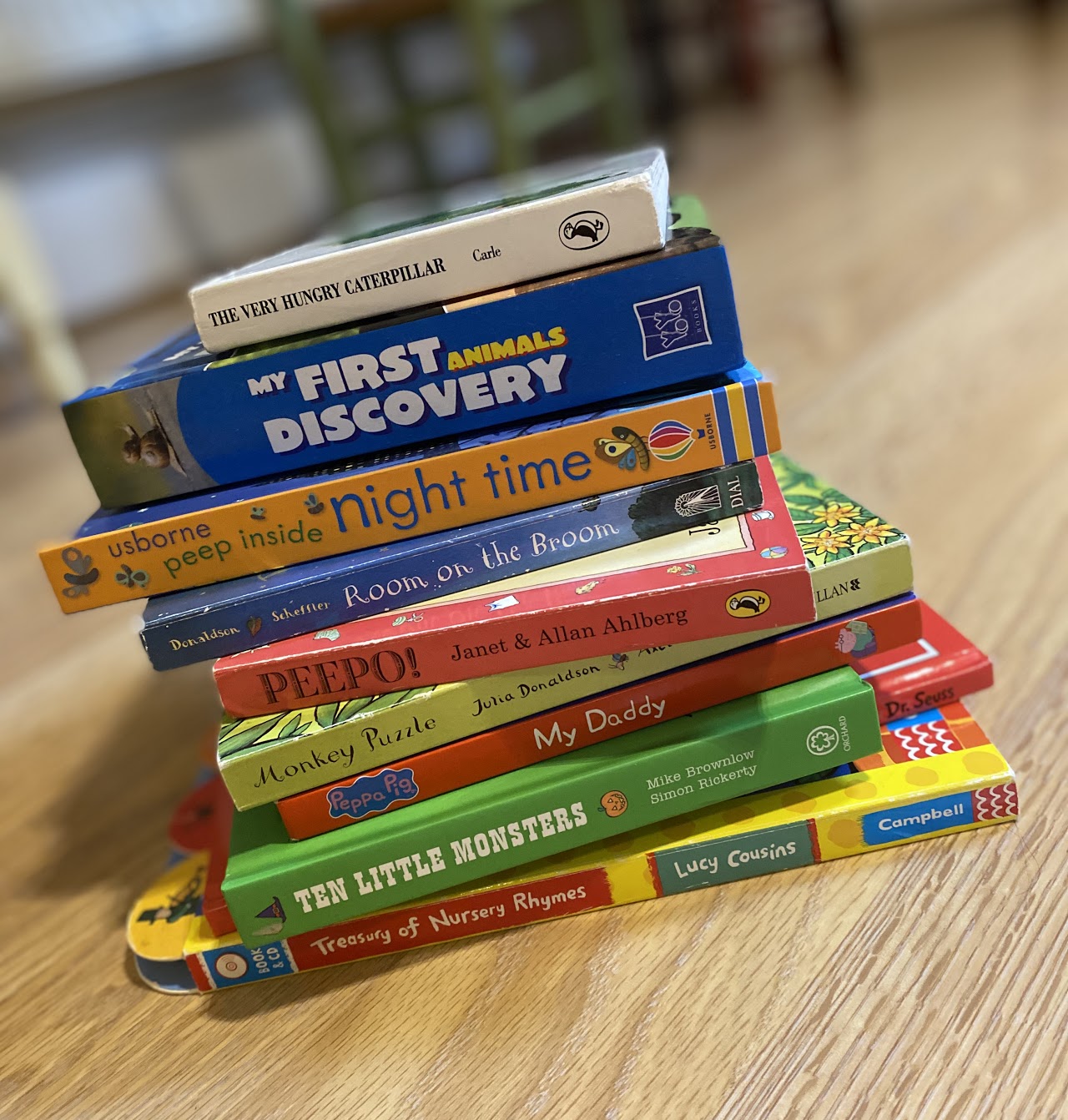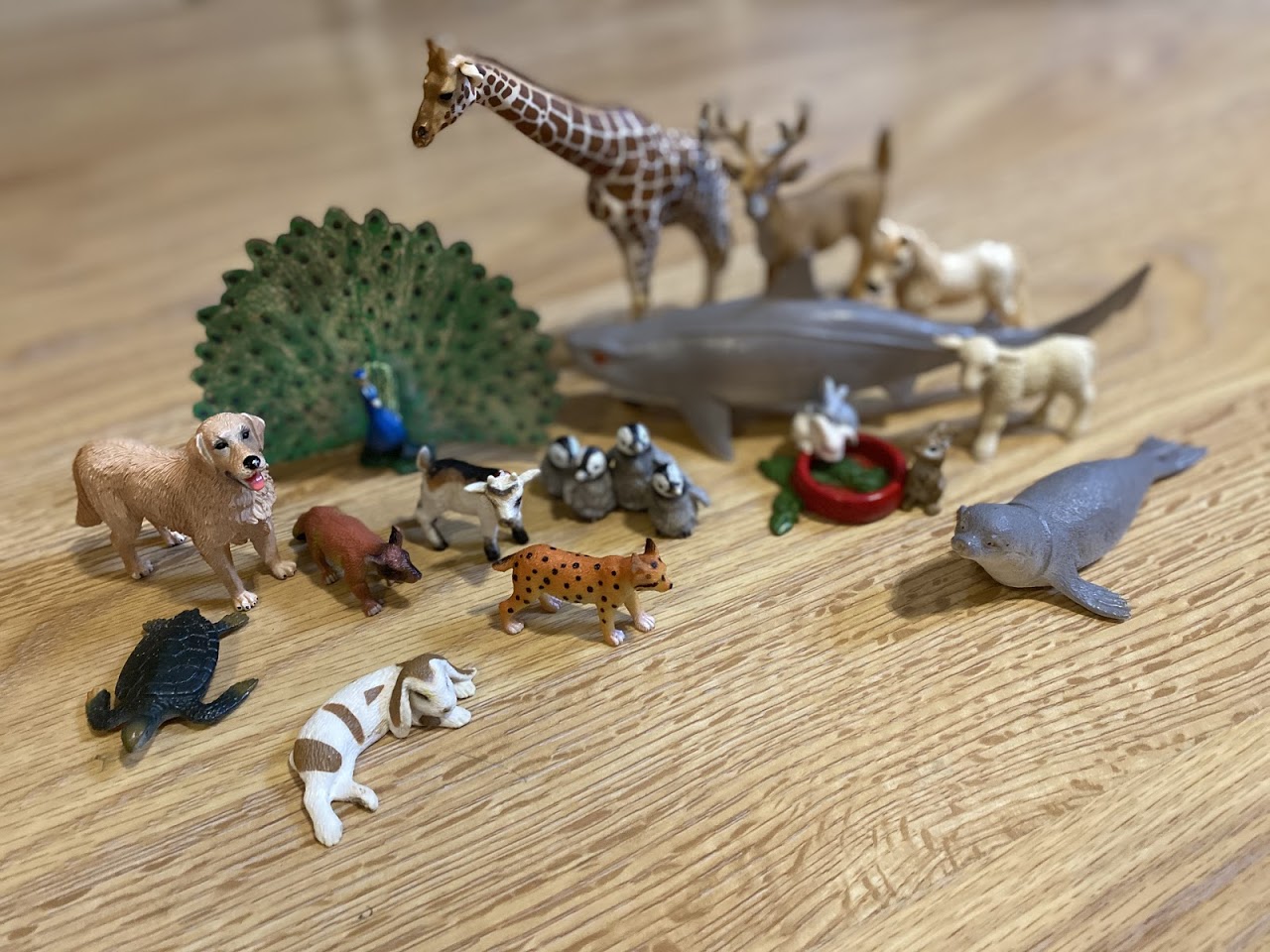 What is speech and language therapy?
Paediatric Speech and Language Therapists work with children aged from 0-18 who have difficulty with speech, language or communication.
They provide life changing treatments and support for children with a range of communication difficulties, in order to enable them to communicate effectively and reach their potential.
Children with communication difficulties may have difficulty with:
and speech and language therapy can target any of these areas.
Some children may have difficulty with this as part of an ongoing condition such as hearing impairment, autism, ADHD, cleft palate, cerebral palsy or other complex health conditions but many children will not have a recognised 'diagnosis'.