Children's Speech and Language Therapy in
Scarborough, Filey, Whitby and Ryedale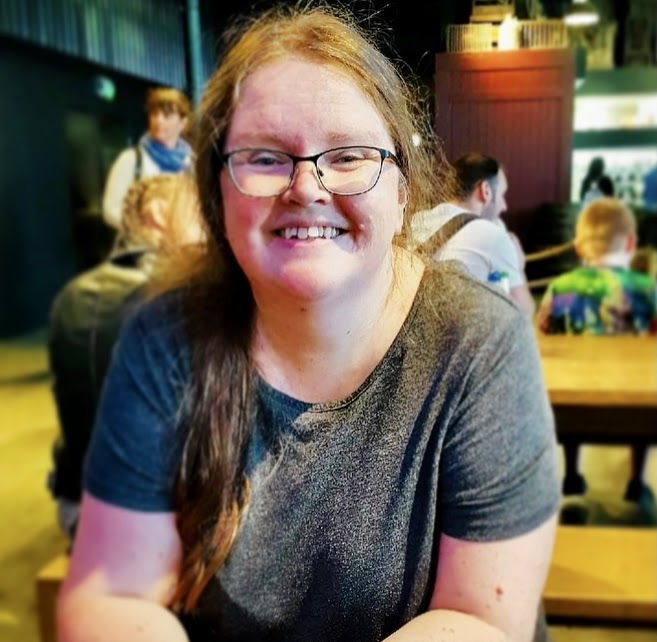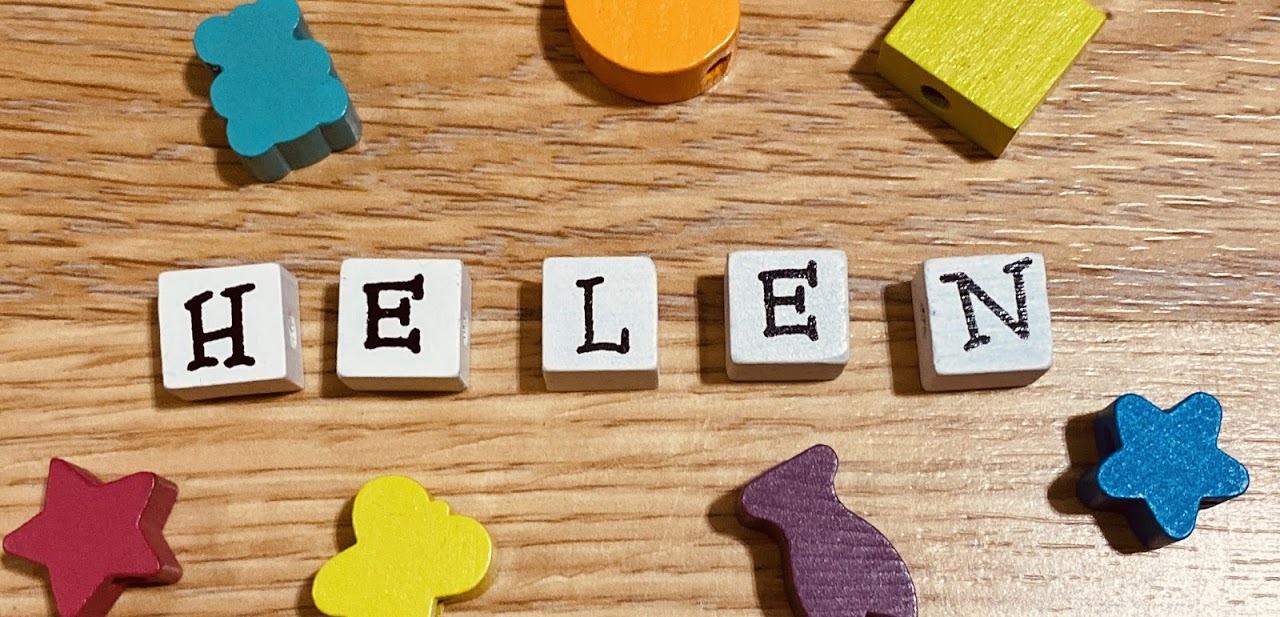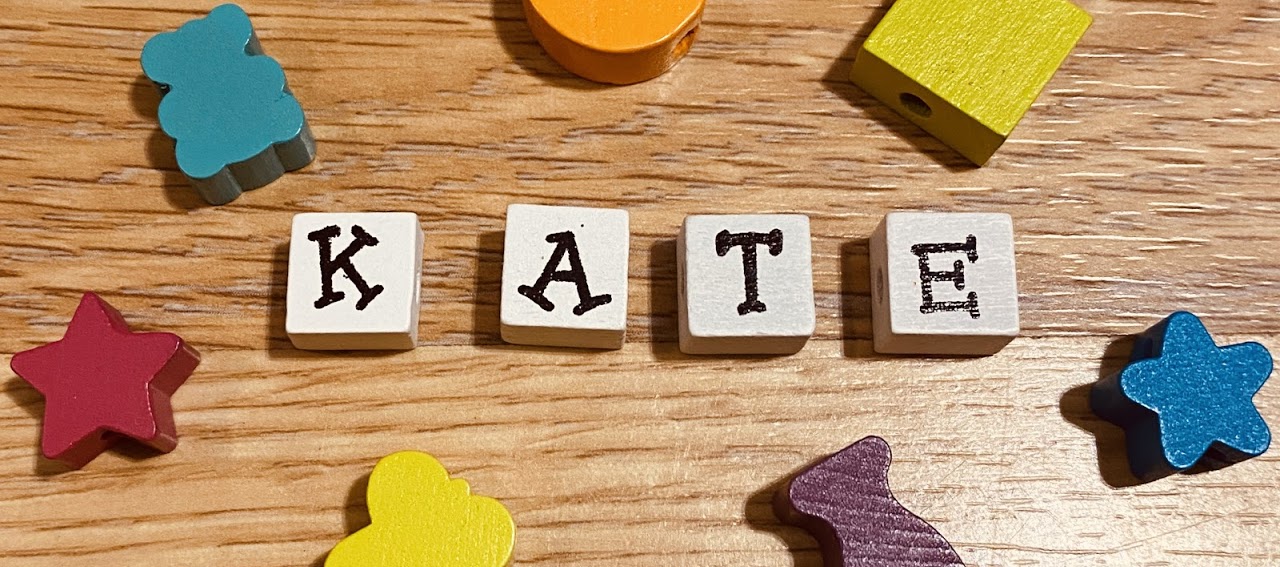 Follow us at:
Seaside SaLT Ltd is a limited company. Registered at 32 Cornelian Avenue, Scarborough, North Yorkshire, England. Company no: 12976946
Welcome to Seaside SaLT!
We are Helen Harron and Kate Hemingway.
We are two Independent Speech and Language Therapists based in Scarborough, North Yorkshire working with children.
We have over 30 years experience working with pupils with speech, language and communication disorders aged 0-18.
We have experience of the full range of speech, language and communication disorders.
We are both members of the Royal College of Speech and Language Therapists, the Association of Speech and Language Therapists in Independent Practice and are registered with the Health and Care Professionals Council.
We are enthusiastic about providing high quality speech and language therapy to children along the North Yorkshire coast. Living and working in Scarborough, we have recognised the needs locally.
Please have a look at our website and see what we can offer your child or school.
Please do contact us with any questions.