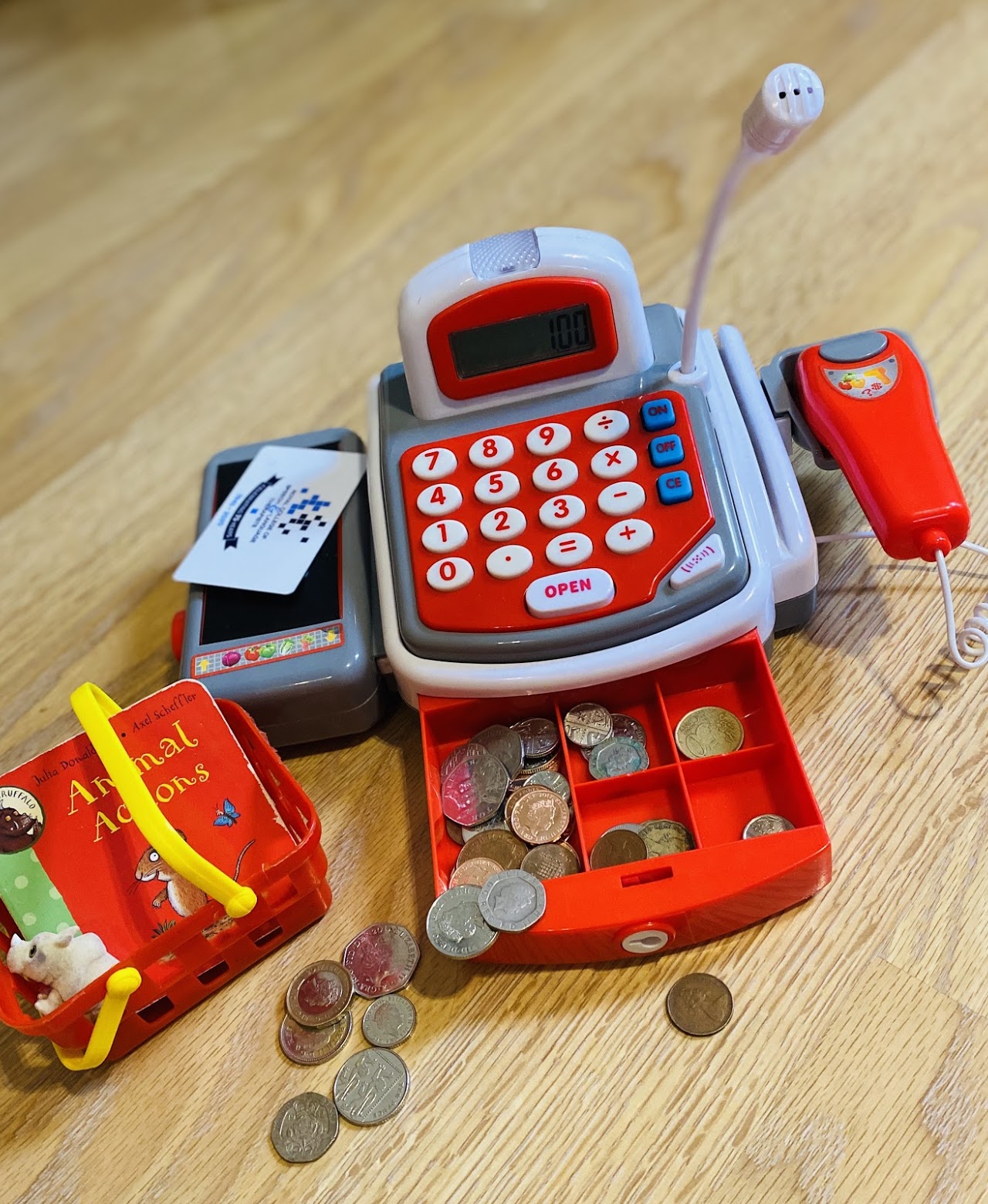 What will it cost?
Assessment Package 1 – £120 This will include:
Therapy Sessions – £60
Therapy sessions are 45-60 minutes which includes 15 minutes discussion with parent and homework activities to practise between sessions.
During COVID restrictions we can also offer teletherapy sessions.
Telehealth Therapy Sessions – £45
Telehealth therapy sessions are 40 minutes and will include some feedback to parents and activities to do at home between sessions.
Tailor Made Therapy programme – £60
Therapy programmes typically include up to 3 target areas and activities and resources to develop these areas. They are likely to need reviewing every 6 weeks.
Review Assessment and Summary report – £100
This is a 60 minute session including reviewing therapy targets. It may include informal and/or formal assessments and is followed up with a summary report with recommendations for next steps.